By collaborating with you, we combine your business understanding and our solutions expertise to deliver fit-for-purpose data & technology outcomes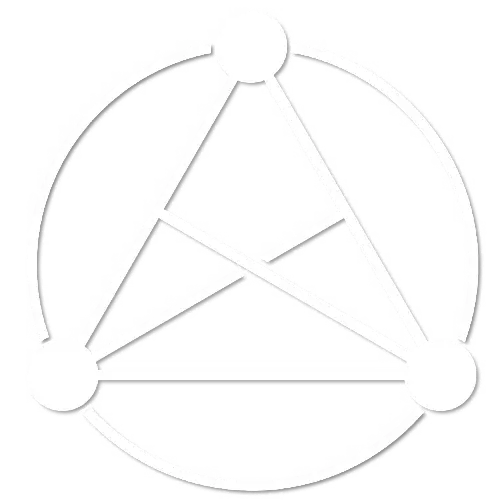 About Axonium
Your trusted technology partners, delivering reliable customised results
At Axonium, we are striving to solve one of the biggest problems in healthcare globally, the ethical use of a person's health information. We believe that a person's health information is one of the most valuable and personal sources of data available to a person and should be protected.
We also believe that sharing health data has the capacity to improve health outcomes for all of humanity through medical research breakthroughs and empowering users to be part of the global healthcare solution.
Axonium provides a solution where everyone has control over their health information and the way it is used. Individuals have the option to share their health information securely and privately and in return receive rewards. Users also have easy access to their health information which can increase their engagement with their health data resulting in better health outcomes.
Axonium is the solution for individuals and organisations to access ethically sourced data and advance health outcomes globally.
Our mission is to provide an anonymous, consented and value driven health data exchange platform that rewards individuals and organisations for the use of their private and ethically sourced health data.
The Axonium Team
Tell us what you need to accomplish. We shall make it happen.
At Axonium we are highly motivated and passionate about what we do. We as a team, always strive to make our mark in transforming your complex analytics and project delivery journey into a pleasant one, for both large enterprises and med-size clients.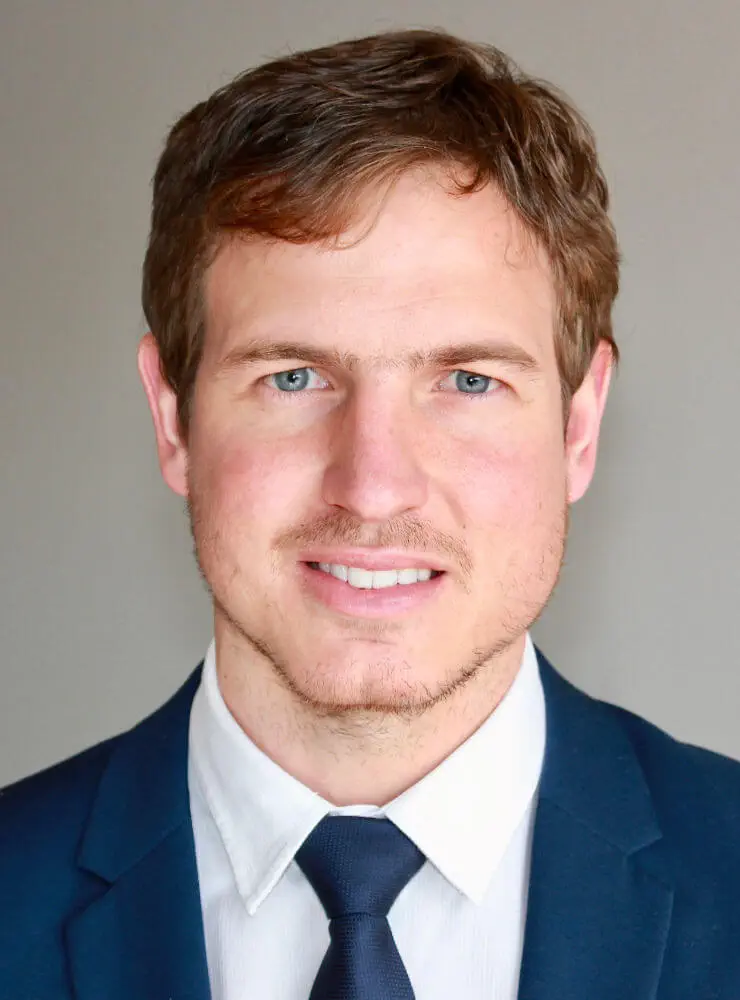 GRANT HARDWICK
Grant is an experienced IT consultant with over ten years of experience in delivering solutions to clients' challenges in a wide range of industries as well as implementing strategies to achieve growth, optimisation and protection of businesses.
He specialises in IT program advisory services including project governance, project management, project delivery advice and analytics services through the entire project lifecycle.
Grant is known for his integrity and is trusted by clients across Health, Mining, Education and Construction sectors to deliver value using innovative and targeted strategies to achieve client outcomes.
IAN VARUGHESE
Ian is an Information Systems Specialist who has delivered custom web solutions for complex data problems in health, education, and finance sectors. In 2021, his contextually agnostic data engine was used to organise, track and report on the WA Department of Health's infrastructure cloud transformation.
A former Analytics Manager at Deloitte, he has developed critical data systems for health infrastructure projects in Australia worth $6 billion, and designed solutions for Ramsay Health Care, Perth Children's Hospital, Fiona Stanley Hospital, and various government departments.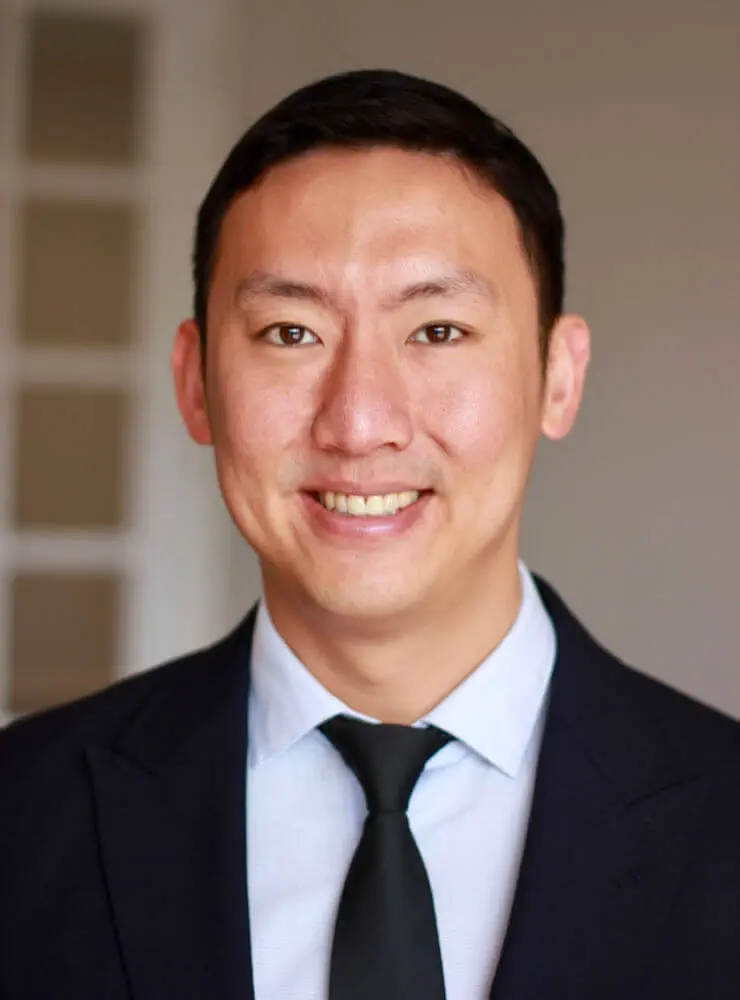 MARK NG
Mark is an experienced IT and Business consultant with over ten years of experience in delivering advice and technology solutions to clients' with across multiple healthcare domains – State Healthcare systems, hopsitals, day surgeries, specialist consulting, and medical research. Implementing strategies to help achieve the outcomes to help client project progress.
He specialises in IT program advisory services including project governance, project management, project delivery advice and analytics services through the entire project lifecycle.
Services & Projects
Our solutions are contextually agnostic
Business Process Automation
In today's fast-changing business environment, for an organisation to maintain a competitive edge, it requires business processes that not only offer greater productivity but also provide enhanced accuracy. In many cases, organisations are unable to run at their maximum potential because their processes lack strategic thinking and are not clearly defined which sets them up for disappointment.
At Axonium, we offer effective Business Process Automation services to our clients that can help them save on operational costs by removing redundant workflows and shifting the burden of manual processes from employees to technology. We believe the success of any organisation, whether large or small, depends on the smooth functioning of its business processes. Thus, our services are aimed at transforming your business operations into a productive environment by adapting a detailed collaborative process to offer solutions that are streamlined, error-free and transparent.
Axonium's Business Process Automation Offering
Advanced workflow automation
System-to-system data integration
Identifying vulnerabilities in workflows
Creating template designs and blueprints for improved workflows
On-site project management, change management and deployment
We believe that every organisation is unique in their own way and has unique needs, objectives, processes, and people. That's why there can never be a one-size-fits-all approach when it comes to enabling a 'digital workplace' for any organisation. It should be about people collaborating and working towards engaging with clients in better ways and work towards creating a market advantage for their business.
We use highly effective collaboration and communication tools to improve the connectivity across your business. These include Microsoft Office 365 elements-power platform, bespoke reporting tools, portals, Intranets and more. Your employees are at the heart of our digital transformation solutions so they can efficiently deliver the innovations which can propel your business forward.
Axonium's Digital Workplace Offering
Enablement through digital tools
Promoting adoption, enabling, and implementing change
Creating a customised digital workplace strategy aligned with your organisational objectives and vision
Designing, developing, and implementing the necessary tools and technologies for your business to succeed.
Support services ranging from a completely managed service to 3rd line supplementary IT support.
Enterprise Change Management (ECM)
Change is inevitable. How you effectively navigate change is not. Enterprise Change Management (ECM) is the practice of building your organisation's change capacity and capability – your muscles — so you can proactively enable change for competitive advantage.
Axonium will help you build the internal capability to lead and manage change. Enabling and sustaining change as a core capability is essential. Axonium can help you improve your change capability to increase agility, mitigate change saturation, accelerate delivery speed and realise faster adoption of change.
Axonium's Enterprise Change Management Offering
Change Management Expertise
Project/Program Management
Technology Selection, Implementation, Integration & Adoption
Business Process Redesign
Organisational Structure Design
Trainings Design, Development & Delivery
Merger/Acquisition Integration
Application Development Services
Axonium is an application development services company, who go to great lengths to completely understand application requirements at the commencement of the project.
Our projects begin by first understanding your business, mapping your requirements towards a better productive business, analysing the best technology that can help you achieve this, setting the road map, then committing ourselves to develop an end product/solution exactly the way you wanted it.
We are a technology agnostic and keep our focus on the solution.
Axonium's Application Development Offering
We investigate all possibilities with our versatile technologists and decide on the one which is best suited.
We translate the requirements into graphic prototypes, where one can view the entire user flow, screen with elements, and the aesthetics – this provides a unique opportunity to the Business User to suggest/change anything, before the development starts
We help you choose, what is that one technology which would best suit your business needs. With our experience, be it Web Application or Mobile Application or Kiosk Application in any technology be it
Technical support, enhancements, design iterations based on your user feedback and anything what your application needs to reach the superlative degree of description – better to best.
Contact Axonium
Talk to us about your requirements